Fortunately, many of us will not be in a situation where we face large-scale travel restrictions. But during the Coronavirus pandemic (COVID-19) for many, this is exactly what is happening. Around the world, people find themselves with closed borders, canceled flights, city or country blockades, and other restrictions. That means it can be easy to get bored, wiggling your thumbs and obsessing over the news. However, there are several ways to keep yourself busy during that time and use it to your advantage. Here are our ideas on how to stay busy during a pandemic when you can't travel.
Learn a new skill
For starters, why not use the time you would normally be away from home socializing or doing other activities to learn a new skill? This may be something you've been wanting to do for some time, like learning to program, photograph or improving your culinary skills, to name just a few things. A website that offers many online tutorials is Skillshare which has over 22,000 tutorials to choose from. Depending on your interest, you are also likely to find many other sites providing ways to learn, such as online courses. Some of them may even give you a qualification at the end.
Practice yoga
Yoga is a great physical exercise, allowing you to improve your flexibility, improve your cardiovascular and circulatory health and offers many other benefits. And even better, yoga is an activity that you can do almost anywhere in the world. Thanks to online streaming and the many fantastic sites available, you'll find plenty of videos to get started. One series that we recommend on YouTube is Yoga with Adriene. It has a wide variety of videos that you can stream, as well as custom series, such as HOME – A 30-day yoga journey and even better, they are free to watch.
Practice meditation
Another highly recommended activity to practice is meditation. Meditation is a wonderful way to clear your mind, especially if you are experiencing negativity and news during the pandemic. To meditate, you will find several apps available, such as Calm, Mindfulness and Free space (to name a few). Many of them are free to download (for the basic application). In addition to apps and videos, there are also articles (like this), which will certainly help you get started with your meditation practice and clear your mind.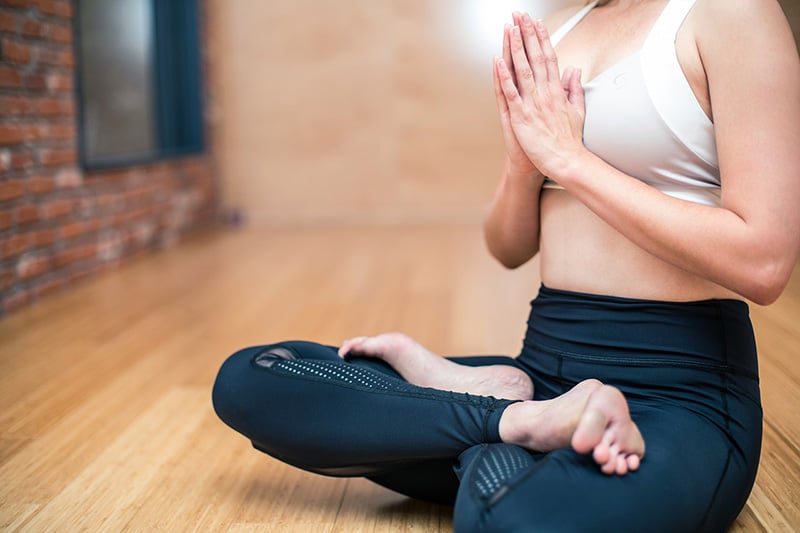 Work out
Many people think that you need to go to a gym to exercise, but it is really possible to exercise at home. Again, this can involve actions like watching videos online, where you accompany an instructor and a class. In addition, you can simply put on your favorite workout songs and then break up with bodyweight exercises. For some tips and exercises for exercising at home, see this BBC article. Or also consider taking a look Youtube for ideas.
Talk to friends and family over the phone
Talking to friends and family is always good, but many people's lives are now so fast and no one stops that they can forget to pick up the phone and talk to people. So, why not use the time you have at home to call your friends and family, chat and chat about the good times you had together and the things you look forward to in the future.
ADVERTISING
CONTINUE READING BELOW
Complete items in your task list
Maybe you're just like us and have an endless list of things to do. And on that list there are many items that have been there for weeks, months or even years. If possible, why not use your free time during the pandemic and the blockade to mark some of these items. It will definitely be a big relief when you're done.
Read a book or online
Do you have any new books on the shelf or even an old book that you remember having liked in the past? If so, why not take that book and read it? Reading can be a great way to get off the screens and get distracted.
If you don't want a large collection of books, something like a Light up it would also be a good idea. This allows you to download books directly to your device, but it's designed to make it still pleasing to the eye, so it doesn't look the same as reading on a normal screen.
Play chess or a board game
If you are stuck at home with friends or family, another way to keep yourself busy and also to relate is to play a board game. This can be something like chess, monopoly or maybe you have a whole pile of games that are gathering dust over the wardrobe.
In addition to being a good way to relate to these games, it can also keep your brain a little sharper, instead of allowing yourself to plunge into an irrational and bored mental state.
For chess games and other games, consider taking a look Amazon
and I hope that home delivery is still available.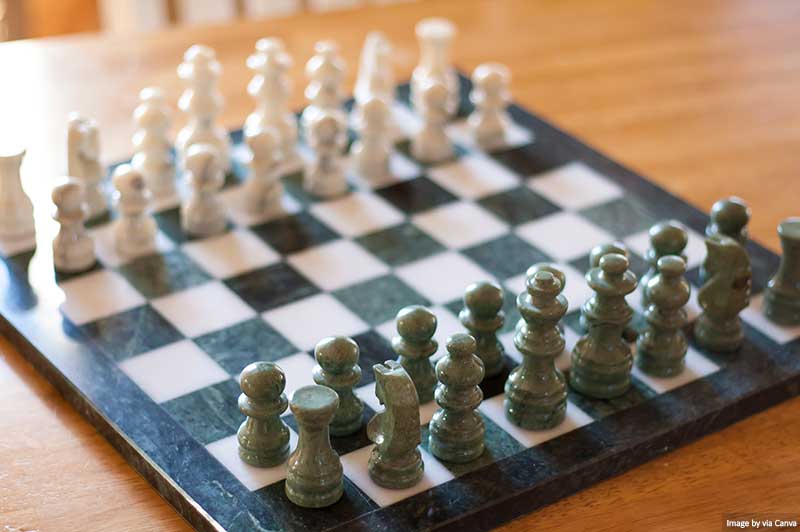 Find a new show on Netflix
Not that you should spend all your time in front of the TV; if you have a TV, you will undoubtedly find yourself wanting to watch something. Fortunately, there are many streaming services out there, including the ever-popular Netflix, which offers several programs for you to watch. Including many travel related shows that can light the thirst for desire ready for when the pandemic ends.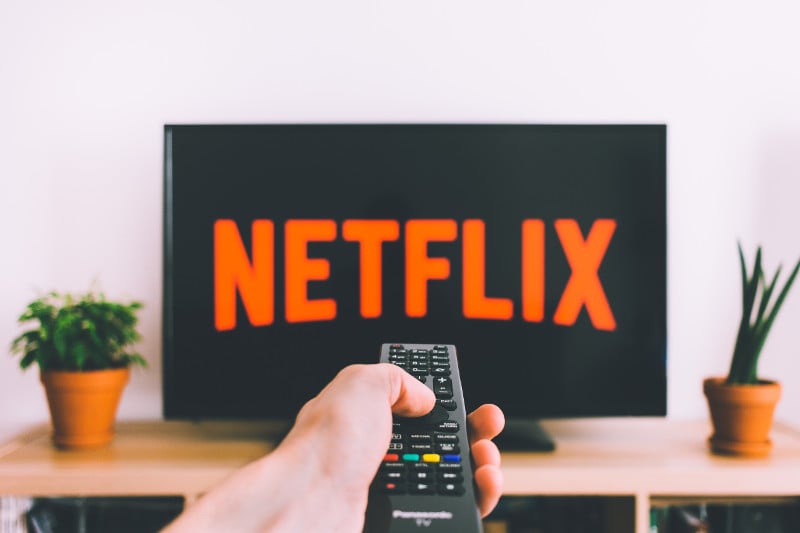 Watch happy movies
It is important to stay positive in difficult times. To try to put these happy thoughts in your head, think about watching some happy and happy movies. Like comedies or movies known to liven up spirits. Here are some timeout suggestions about what to watch.
Listen to good music
Music is another great way to liven up your spirit. Listen to your favorite live set, like on YouTube, broadcast podcasts or listen to a great mix on Spotify. There are many other listening benefits also to music, how to reduce anxiety, provide comfort and reduce stress. After listening to the songs, why not get up and dance, keep your body moving and rock your body.
If you want to move up to the next level and have an instrument, you can also try to play something or sing out loud.
Write
Many of us probably don't write enough today, so why not use a pandemic block to get started. This could be writing in a diary, something online or even starting a novel for which you have an idea. Some of the benefits of writing, including clearing the mind, improving your skills and improving your communication skills. Also, when you start writing, you are surprised at how quickly you get into it and, at the end of the block, it may have produced something fantastic.
Dream and plan future trips
Finally, why not do some research and dream about future trips that you will soon be able to continue. Read articles like 10 best beach destinations to visit in Europeor 10 best must-see national parks in Africa for some ideas on where to go. Even if these trips don't happen anytime soon, it's still a good idea to think about these trips and some of the incredible experiences you could expect to have.
summary
A global pandemic that causes the blockade will definitely not be something someone wants, but it is definitely worth using that time to your advantage. Make the most of the opportunities offered to you to keep up with things, learn new skills, hang up and relax or talk to friends and family (even if they are not directly).
Related articles